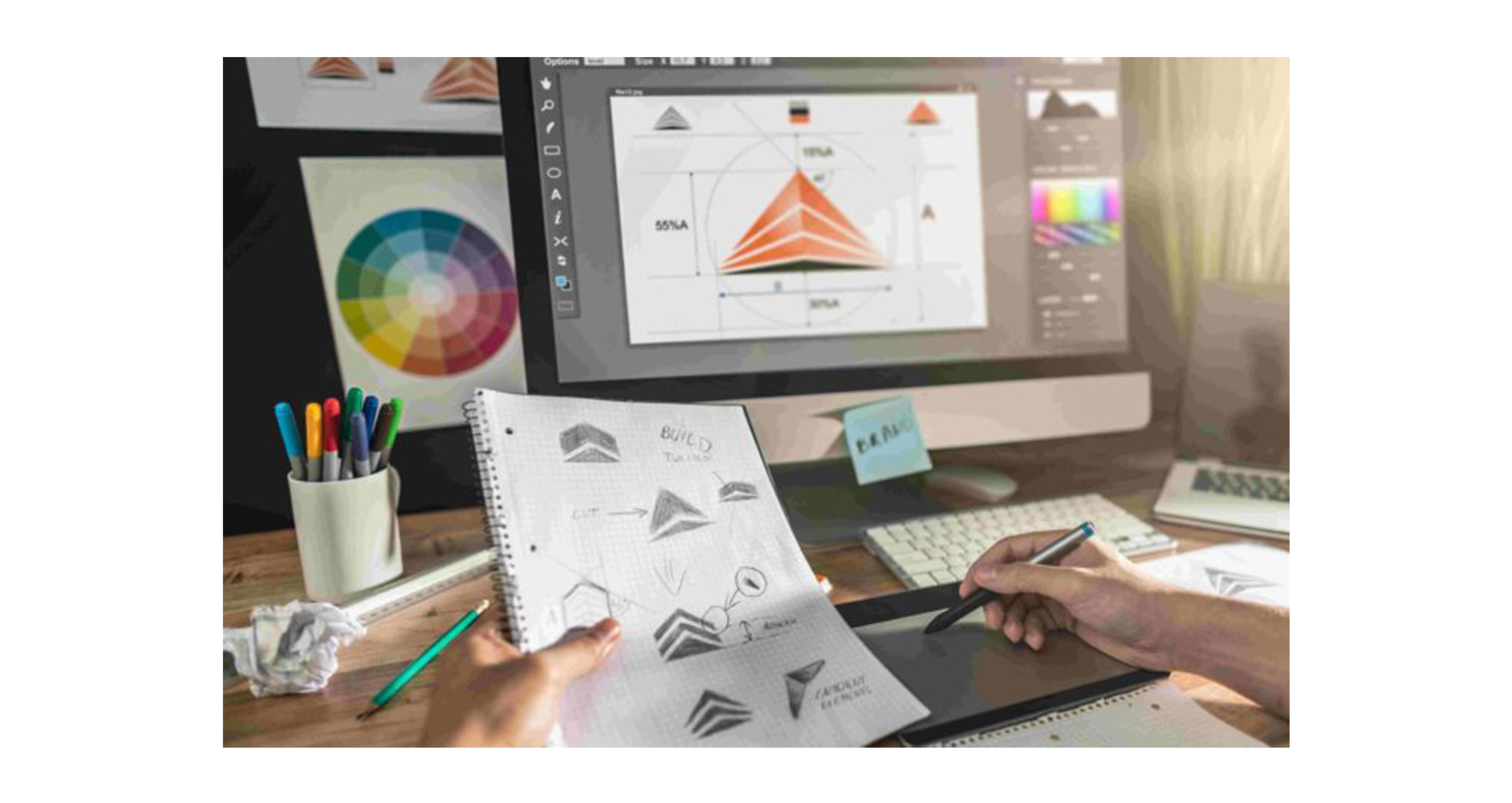 Design
We started off as a manufacturing company and very quickly integrated to become a creative Design Lead powerhouse . Our design understanding reflects in every project we execute whether it is on the planning stage or on the factory floor.
When we value engineer a concept we really manage to keep the balance to achieve the objective and keep the design essence intact.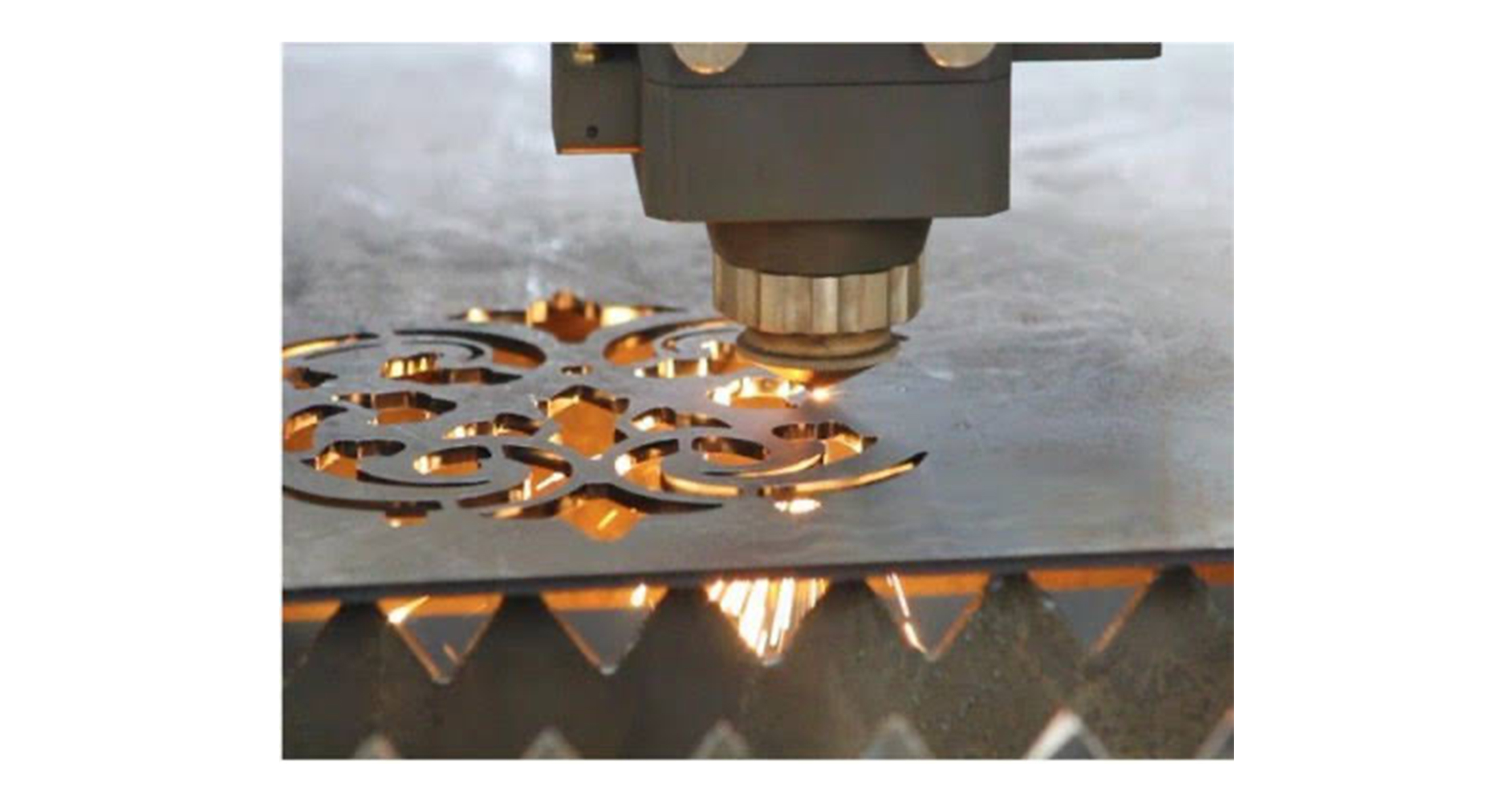 Manufacture
Our team comprises of architects, designers, cost analyst and engineers to help us create the concept, value engineer or develop the design. They are completely exposed to our manufacturing technology and processes and that knowledge helps us create accurate and practical designs which is as close to reality as possible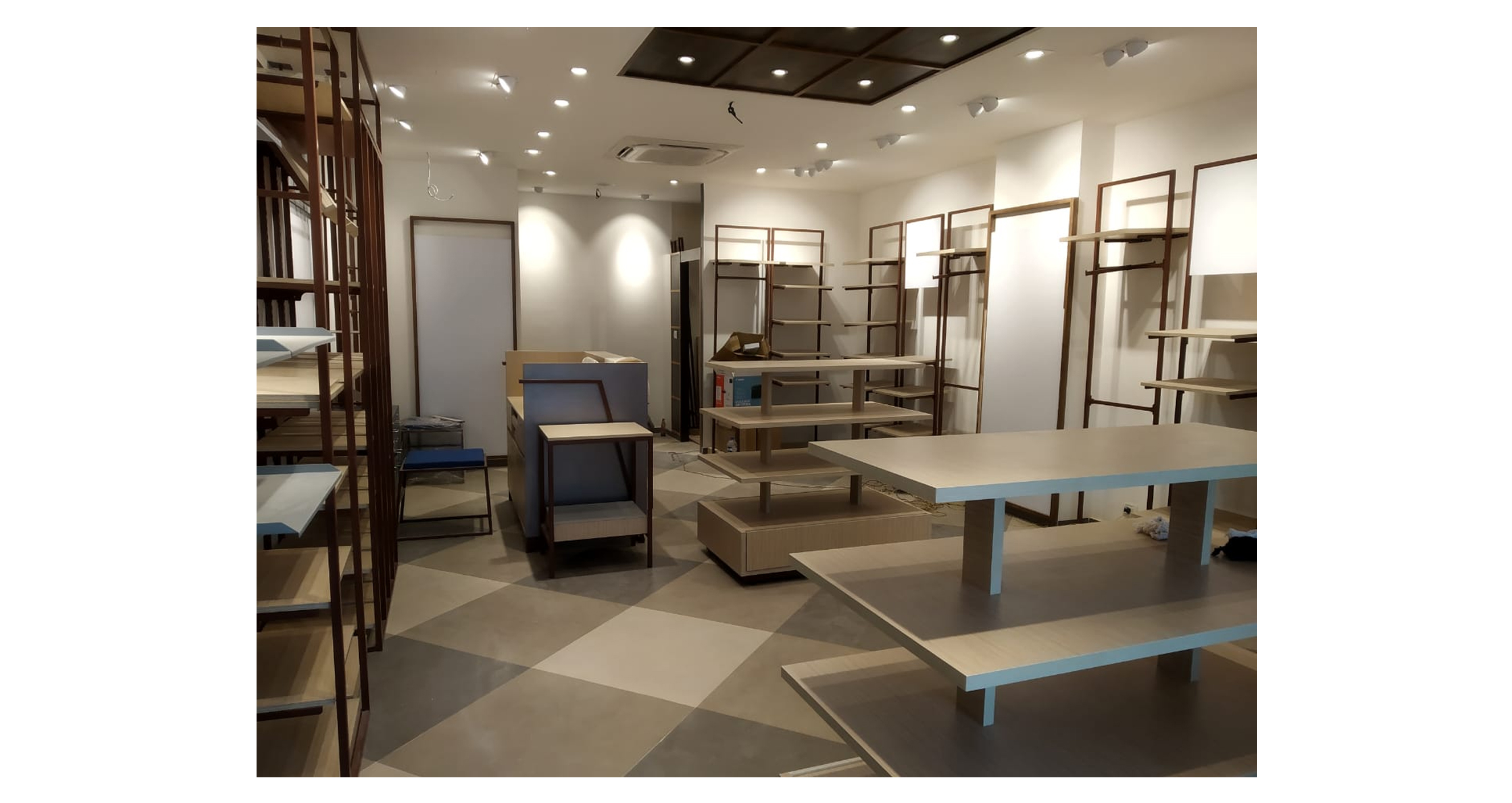 Implement
A very well experienced team dedicated for retail implementation. We understand the challenges faced and overcome them easily to turn around PAN India implementations well within TAT.